I just had the wonderful experience of celebrating my 24th birthday this past week. It was exciting and I got some amazing gifts and treats from my wonderful friends! I also had the wonderful oppourtunity to head back home for awhile, and do some serious outside Toronto thrift shopping which is always amazing. Speaking of birthdays and vintage... I had been awaiting the arrival and birth of
Market Publique
. A new website that just launched on the 8th. It is focused primarily on selling vintage clothing. It also has some differences in comparison to say Etsy, or other online shops including the oppourtunity to choose whether you would like to sell your items in a auction format like Ebay, or just at a set price. Which to me is really fantastic. I had followed the Market Publique blog for quite awhile, as well as their etsy shop and was excited to finally see the final product. Any who, I am definitely thinking of switching over to this format..despite loving Etsy so much. I love the idea of having a site focused primarily on vintage clothing and accessories. This definitely suits my needs a little better. I had hesitated listing new items on Etsy lately in hopes that Market Publique was something I was interested in. So, look forward to a new
Tomorrow Never Knows
. I am not sure whether or not I will leave Etsy, as it would be nice to balance both and because I don't think I want to cut my ties entirely.
It's also funny because in the new issue of
N.E.E.T Magazine
I came across an ad for something similar to Market Publique, that being
Fashion Junk
. Perhaps not as visually pleasing as Market Publique but still quite interesting and worth browsing. I love the fact that it seems vintage is blowing up like crazy lately at least here in the West. I think the popularity of vintage in Europe has grown excessively and espeacially due to the economic crisis finally taking it's toll vintage may really get its oppourtunity to shine in the mainstream.
Anyway, here are a few of my favourite picks from Market Publique....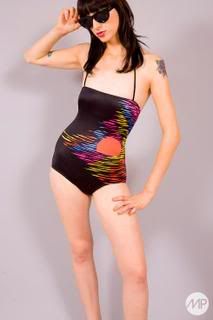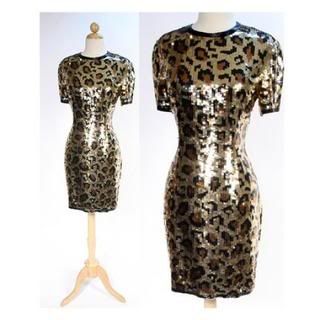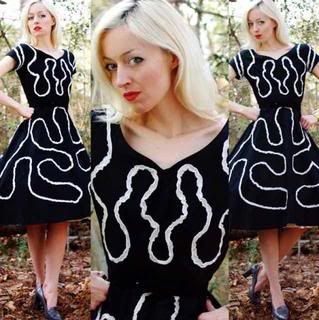 Also, speaking of great vintage style I caught a bit of Wild At Heart on tv last night. Which is probably one of my favourite David Lynch films, what with Blue Velvet coming a close second. It was also one of the first David Lynch films I had seen next to Eraserhead. Watching it again after having now seen the two seasons of Twin Peaks definitely made me realize how interconnected the film and tv show was. A great part of the Twin Peaks cast is involved in Wild At Heart due to Lynch filming both at the same time. You also get Willem Defoe and Crispin Glover together in this film...which makes this film even more odd then Lynch's usual..if that's even possible? This is also probably one of his most stylish films I have ever seen...with every character wearing bold statement pieces. Sailor wearing his amazing snakeskin jacket, and Lula's body con. wardrobe mixed with a variety of lingerie.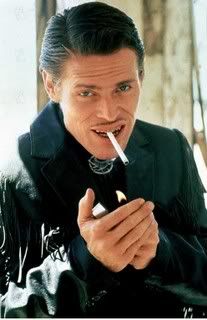 Willem Dafoe in probably one of his creepiest roles ever! & Nick Cage in one of his best films ever.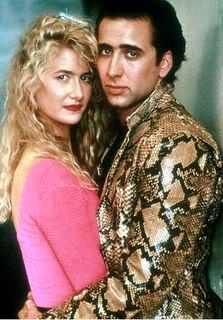 If you haven't seen this film, then you better get out there and see it. Especially if you enjoyed Twin Peaks or anything like it.